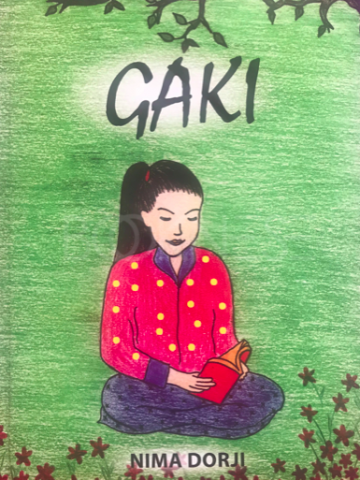 Gaki
| | |
| --- | --- |
| Published In: | 2018 |
| ISBN: | 9789998081901 |
| Category: | |
| No. of Pages: | 64 |
Book Overview
"GAKI — A Young Girl Learns About Bhutan's Legal System" is a book inspired by Ashi Sonam Dechan Wangchuck's value-laden book "The Raven Tells a Story". It is a story about 12 years old girl, interested in learning about how Bhutanese government function. It is intended to educate young Bhutanese on the legal and governance system of the country through telling stories by connecting it to our daily lives. While it is written as a children's book, this could be of good help to all adults and young adults wanting to know basics about law and our governance structure. Particularly, it could be a good complimentary reading for students and teachers alike for their civics classes.
---
---
Customer Reviews (2)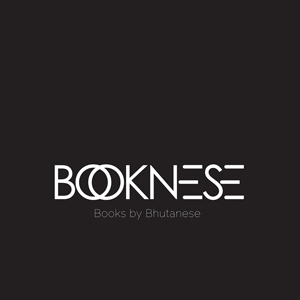 by Tenzin Karma Gyembo (July 23, 2021)
10 Reviews
---
This is a great book which teaches about the law. I enjoyed reading this book. After reading it I understood a bit more about the law. Amazing job!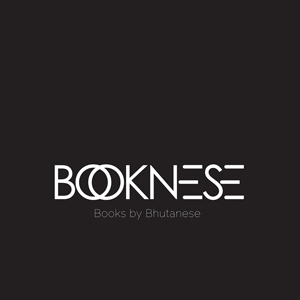 by Booker Dorji (July 27, 2020)
8 Reviews
---
This book is great attempt at educating children on law... But it failed to be appealing to children, the very targetted audience because of the overall presentation.
Books From Related Categories