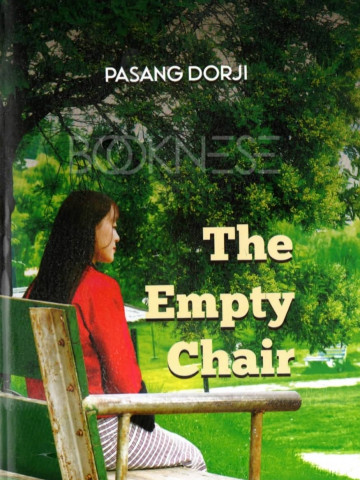 Book Overview
"What should be the tittle of the book if i have to write one?" The question flashed back to his mind. He stared out of the bus window. There was a wearing wooden bench. A lonely bench. The mosses were beginning to grow. The wood was decaying. He looked at some of the empty seats in the bus too. "Yes, i have the tittle. Thats it," he murmured.
---
---
Customer Reviews (1)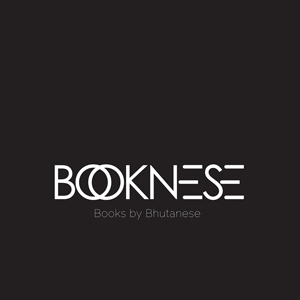 by Dechen Wangmo (July 21, 2022)
1 Reviews
---
This book is about a boy who loves writing. Because of fate he meets with girl called Kelden. this book is all about the value of love. and i recommend this book to everyone because it has a situation same like our day to day life and even a love is taking a place in it.