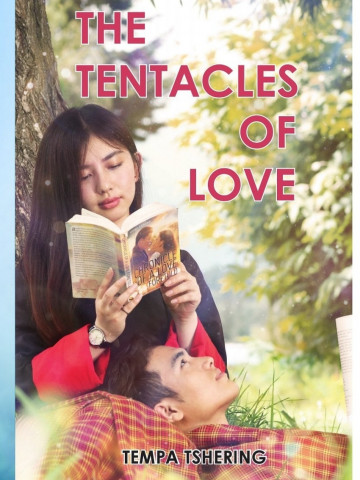 The Tentacles of Love
| | |
| --- | --- |
| Published In: | 2020 |
| ISBN: | 978-99980-49-00-0 |
| Category: | |
| No. of Pages: | 236 |
---
* Available in (book stores)
Trinkets & Bookworld,
Book Overview
A love and an unlove story centering around the themes of friendship, love, trust and betrayal, 'The Tentacles of Love' is a 237-paged romantic novel which will hit the market soon. Pema Yoezer, the protagonist of the story who hails from one of the remotest corners of the country bumps into Kindhak Lhatsho, a brainy student of his age who has little or no idea of the country life. It doesn't take them long to fall head over heels in love with each other. As they embark on a new journey of love, heartbreaks, misunderstandings and clashes of ideas occur threatening their relationship. Can a believer of true love and an unbeliever make good soulmates? How long would their journey continue? Grab a copy of 'The Tentacles of Love' to embark on a lovely and heart-touching, but challenging and heartbreaking journey.
---
---
Customer Reviews (3)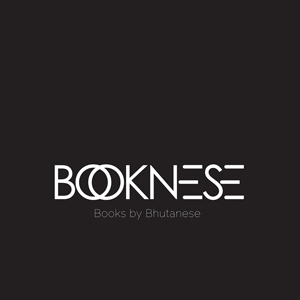 by Sangay wangchuk (July 25, 2022)
9 Reviews
---
With no option, I had to finish this book in a night. Twisting love and skeptical stories continuously hold me back to read more. This is the ever twisted love story I have read in my life. It nearly portrays the character of Veronika teaching sympathy, acceptance, and dedication. Author was meant to be a nurse, so I wish good luck for bringing joy.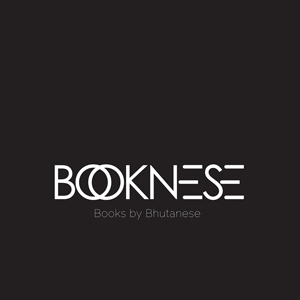 by Singay Namgay (December 05, 2021)
31 Reviews
---
I don't know whether I love the story or characters but I had tough time separating myself from book.The author has taken novel writing to next level.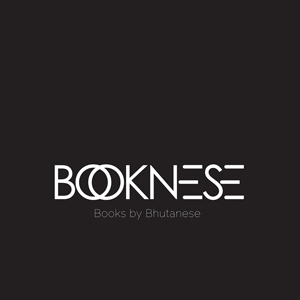 by Karma choden (December 09, 2020)
1 Reviews
---
Emotional, heart-touching & inspiring. 'The Tentacles of Love' took me straight 8 hours to get to the final page. Trust me, the book is worth more than it's price.
Books From Related Categories