dechen wangmo's Profile
Are you a reader?
Then Become a Star Reviewer on
BOOKNESE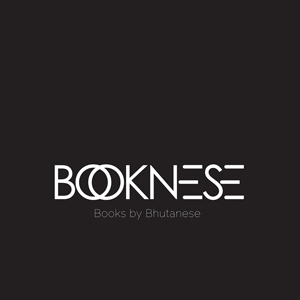 dechen wangmo
Level Badge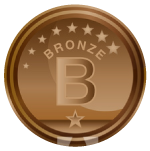 Bronze
Points: 5
Setrum: 2.00
Earn points, setrum* and lots of respect
*Setrum is BOOKNESE's own crypto currency that can be used on the platform to buy books.
ནམ་ལྷོད་ཚུགས་ག (Nam Hay Tsu Ga?)
Honestly this is the first dzongkha novel that i had completely finished reading 😂 It is actually a dual plot story of a girl wangmo and pema...It makes me sobber when i think about the struggles that wangmo had gone through while trying to ignore her feelings and protecting her children. No wonder tears rolled down when i was reading the part where dorji ignored wangmo and remarried because the faith was cruel enough to apart the two love birds😭😭i recommed you all to read this book because this is the book that you have been looking so far.