Lila Adhikari's Profile
Are you a reader?
Then Become a Star Reviewer on
BOOKNESE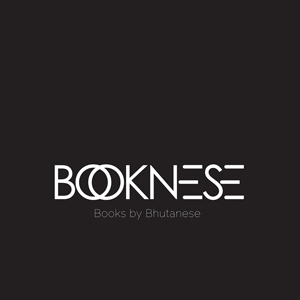 Lila Adhikari
Level Badge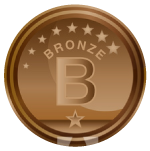 Bronze
Points: 5
Setrum: 2.00
Earn points, setrum* and lots of respect
*Setrum is BOOKNESE's own crypto currency that can be used on the platform to buy books.
Byline is a concoction of newspaper articles from 2001-2019 under the chapters of People & Society, Politics , Economy & Media, Travel, Youth & Education, Mental health and everything that a journalist would get his hands on.
For someone who grew up reading paper copies of kuensel, one might get overwhelmed with nostalgia. It is not very often that a reader gets treated to such high quality journalism all in one book. The author gives us an intelligent & mostly unbiased analysis of Bhutan's move through time. The articles are either futuristic, trailblazing or our situations were constant for an extended time period, going by the dates mentioned. I hope the former is true.
It exudes warmth, memory and presence of vibrant close knit Bhutanese society. A must read for those that want to take a travel through time . An insightful read it is.