Namgay Dema's Profile
Are you a reader?
Then Become a Star Reviewer on
BOOKNESE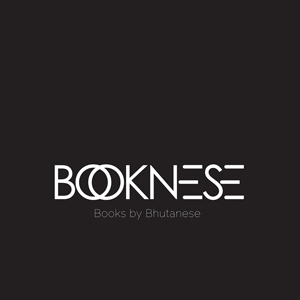 Namgay Dema
Level Badge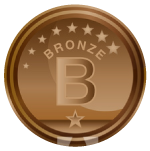 Bronze
Points: 5
Setrum: 2.00
Earn points, setrum* and lots of respect
*Setrum is BOOKNESE's own crypto currency that can be used on the platform to buy books.
གསང་བའི་ན་ཟུག། The Hidden Pain
This story was inspiring and relatable since it talks on mental health. We must all prioritize mental illness as it may destroy life and even harm others. This sorry is simple yet meaningful and overall I would recommend each and everyone to read this as it would help people with mental illness to step forward and open up.