Ugyen Choden's Profile
Are you a reader?
Then Become a Star Reviewer on
BOOKNESE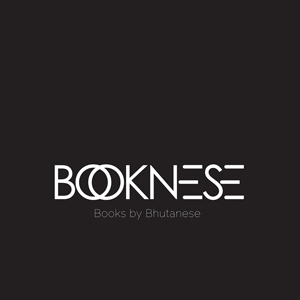 Ugyen Choden
Level Badge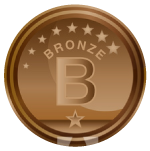 Bronze
Points: 5
Setrum: 2.00
Earn points, setrum* and lots of respect
*Setrum is BOOKNESE's own crypto currency that can be used on the platform to buy books.
A Play of the Cosmos- Script of the Stars
This book stole my sleep because I couldn't put it down. I literally cried when Drugyal Tenzin breathe his last on Yeezin's arms. My daughter wiped my tears and said "Hani gap cha? School delay ong?" To the author of this book, you have written a wonderful Novel. It was a reminiscing moment for me and I clearly recollect my days at MHSS.