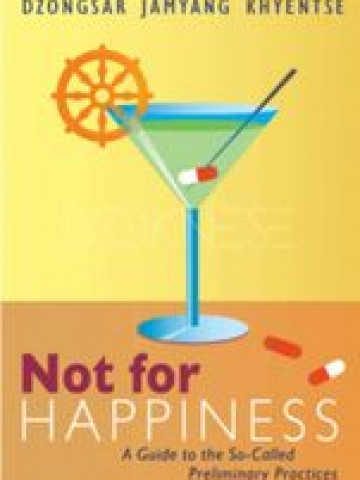 Not for Happiness
| | |
| --- | --- |
| Published In: | 2012 |
| ISBN: | 9781611800302 |
| Category: | |
| No. of Pages: | 240 |
Book Overview
Do you practise meditation because you want to feel good? Or to help you relax and be "happy"? Then frankly, according to Dzongsar Jamyang Khyentse, you are far better off having a full-body massage than trying to practise the Dharma. Genuine spiritual practice, not least the Ngöndro preliminaries, will not bring the kind of comfort and ease most worldly people crave. Quite the opposite, in fact. But if your ultimate goal is enlightenment, Ngöndro practice is a must, and Not for Happiness your perfect guide, as it contains everything an aspiring practitioner needs to get started, including advice about: developing "renunciation mind" discipline, meditation and wisdom using your imagination in visualization practice why you need a guru
---
---
Customer Reviews (2)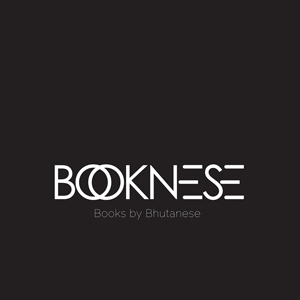 by Sonam Choki (November 15, 2021)
10 Reviews
---
Not for happiness by Dzongsar Jamyang Khyentse Rinpoche is for buddhist and is very much relevant to the world we live in today. The book covers 14 chapters divided into two parts; why we do ngöndro practice and the ngöndro. " Many contemporary dharma practitioners, myself included, have been attending dharma teaching for a donkeys years, yet our minds remain as rigid as a block of wood." The statement from the author is a good reminder to all of us. The book is an inspiration and a very clear guide in understanding the preliminary practices.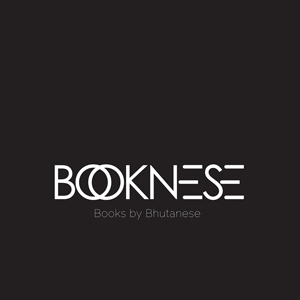 by Karma Zangmo Tshedi (November 24, 2020)
6 Reviews
---
This book is a perfect guide for those who wish to do or is already practicing the ngondro(the preliminary practices). It contains everything an inspiring practitioner needs to get started with.
I feel blessed to read this book and I got answers for all those questions that I never thought existed within me.
Books From Related Categories