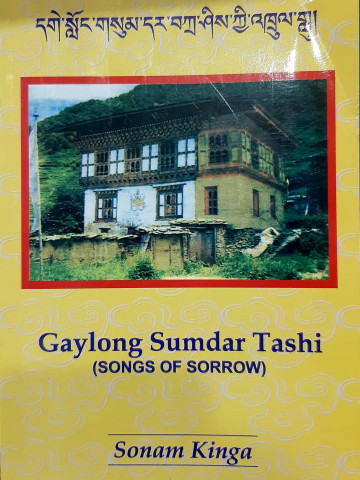 Gaylong Summer Tashi- Song of Sorrow
| | |
| --- | --- |
| Published In: | 1998 |
| ISBN: | 99936-611-4-7 |
| Category: | |
| No. of Pages: | 48 |
---
* Available in (book stores)
Pe Khang Books,
Book Overview
This book is profound translation of an elegant Dzongkha Lozay of a monk by the name Sumdar Tashi who lived some 200 years ago. The popular lozay that gives an account of the monk's separation from his family to join the monastic body, as part of an ancient taxation system, and his expression of deep long to be back home made it a popular piece of oral literature that has survived over two centuries. With this book the whole lozay is finally recorded in written Dzongkha and translated into English.
---
---
Customer Reviews (2)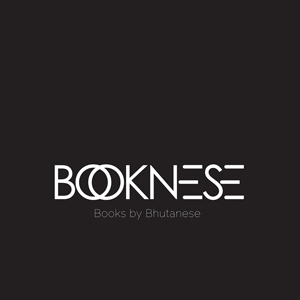 by Nima Doctor (November 27, 2021)
13 Reviews
---
Perfectly translated version of Gaylong Sumdar Tashi by one of the popular and Examplary figure of Bhutan Dasho Sonam Kinga. I have read this book long time ago. And I still read it and become emotionally drenched in the incidents occurred centuries ago. Being Bhutanese, this is a must read book.Happy ReadingThank you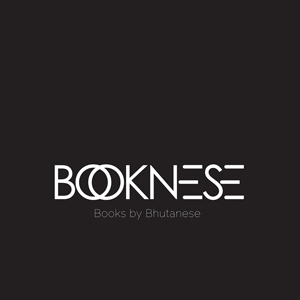 by Singay Namgay (May 29, 2021)
31 Reviews
---
This is sorrowful legend of forced separation from family.
Everyone takes final and most beffiting pursuit of life as joining monkhood but it was not same for Sumdhar Tashi, who became asset of taxation and when he had to separatefrom his belovedwife and mother.
A must read legend.
Books From Related Categories