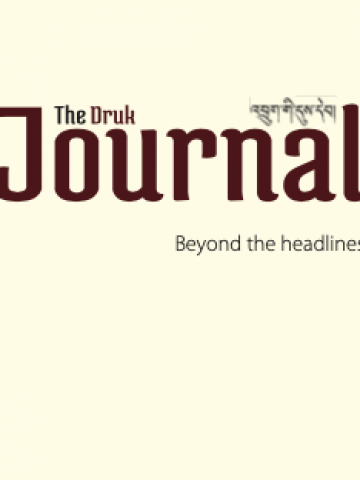 The Druk Journal: National Identity
| | |
| --- | --- |
| Published In: | 2015 |
| ISBN: | ISSN 2411-6726 |
| Category: | |
| No. of Pages: | 120 |
Book Overview
This first, inaugural issue focuses on the theme "National Identity", most especially the exploration of the question of what it means to be a Bhutanese. It looks at the situation of the bhutanese life abroad and explores questions such as: How do we talk about what we are? What makes you a Bhutanese? We chose this topic because of the importance of thinking about national identity in an age in which the processes of globalisation seem to be modifying if not actually drowning out the essential qualities that constitute the identity of individual nations.
---
---
Customer Reviews (0)
No reviews yet for this book.
Books From Related Categories