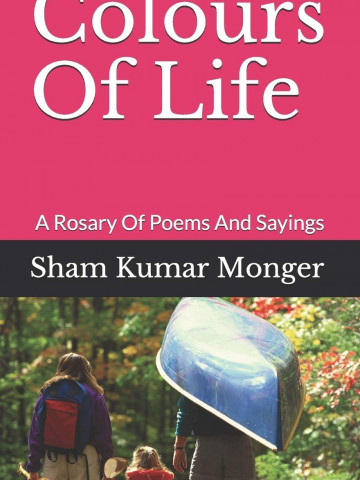 Colours Of Life
| | |
| --- | --- |
| Published In: | 2019 |
| ISBN: | 9781086170641 |
| Category: | |
| No. of Pages: | 120 |
Book Overview
Colours Of Life presents you with all-round aspects of life like the importance of nature and varied colours of life such as love, infatuation, jealousy, respect, remorse, hatred, melancholia, memories, tears, and laughter. Although this booklet doesn't contain any universally proven facets nor principles, Monger will take you through thick and thin of life with an aid of his own poems and sayings.
---
---
Customer Reviews (2)

by Sonam Yangden (January 04, 2020)
1 Reviews
---
'Colours Of Life' by a young poet is a collection of poems about life. The poet tries to explain what life is all about with these poems and, I must say, he truly succeeds at it.

Maybe this is the first poetry booklet by a Bhutanese poet to touch my heart.

Must read!!!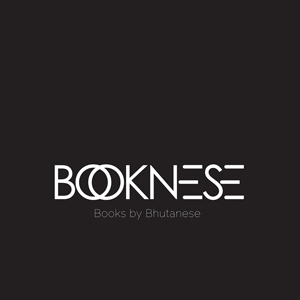 by Thinley Dorji (January 04, 2020)
1 Reviews
---
I was just going through the first-ever Bhutanese online book store and I was amazed at the title of this book. I just gave a try and I am equally amazed at how wonderfully the young poet has written this collection of poems.

His choice of words and their power of explanation is incredible. I am overwhelmed by how versatile he was.

Must-Read poetry from a Bhutanese writer.
Books From Related Categories