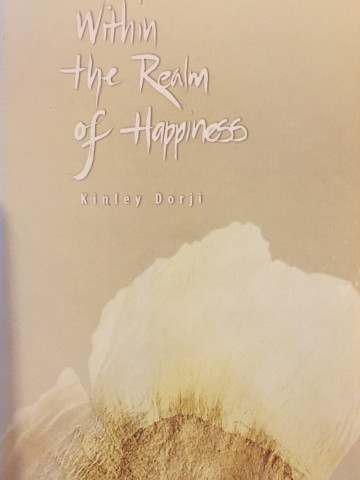 Within the Realm of Happiness
| | |
| --- | --- |
| Published In: | 2008 |
| ISBN: | 99936-752-0-2 |
| Category: | |
| No. of Pages: | 209 |
---
* Available in (book stores)
DSB Books, Junction Bookstore, Megah Enterprise, Trinkets & Bookworld,
Book Overview
We are formed by our environment... by what we absorb... by the stories we hear. There is no excitement like the thrill of being alive. In Bhutan, we live close to nature and to the spirits. We are immersed in ideas, values, norms, beliefs, and superstitions. We are able to reflect on our convictions, interests, and experiences. We are extremely fortunate to be seeing incredible events unfold day by day. And, as active participants as well as observers of our own experiences. As they say we, in Bhutan, do not tell stories, we release them from within ourselves.
---
---
Customer Reviews (1)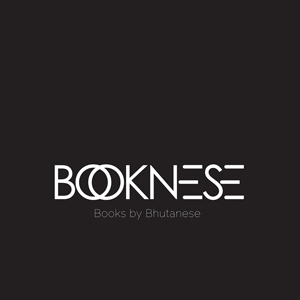 by Cheta Dahal (December 03, 2020)
10 Reviews
---
Within the realm of happiness is an amazing piece literature by a Bhutanese author Kinley Dorji. It is a lovely collection of short stories, memories and essay's represents a mix of childhood memories, travel tales, and contempory reflections on a rapidly changing populace. As Bhutan the modern world Kinley Dorji provides sensitive insights into the dilemmas that the people, and society, confront every day. The book was published in the year 2008. My favorite story from here is in the land of thunder dragon. Review summbited by (Devya Subedi Class 6, Peljorling Higher Secondary School).
Books From Related Categories