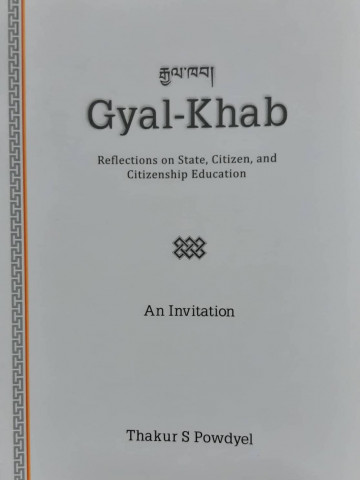 Gyal-Khab: Reflections on State, Citizen, and Citizenship Education
| | |
| --- | --- |
| Published In: | 2019 |
| ISBN: | 978-99936-952-1-9 |
| Category: | |
| No. of Pages: | 67 |
---
* Available in (book stores)
DSB Books, Pe Khang Books, Trinkets & Bookworld,
Book Overview
Whether we like it or not, democracy is her to stay and elections are bound to happen as stipulated in the books of law. This being the unavoidable imperative, the next best thing is to try and ensure that Bhutanese democracy grows and deepens into a respectable, clean and corruption-free system that engages and elevates the participants as candidates, as the electorates and as the organisers of the process from end to end. It is to so work and to so demonstrate that Bhutanese politics does not have to become dirty or ugly and that it does not have to invoke the lowest denominator in the voter to win election. Citizenship education entails more than understanding one's roles as a member of the electorates, as important as it in building a sound electoral system. Citizenship education involves understanding and appreciating the multiple levels of relationships between citizens and the state. Citizenship education is about receiving, affirming and internalising the outer as well as the inner, the objective as well as the subjective, the tangible as well as the intangible, elements that make the totality that we call the nation. Citizenship education is the State living in the citizen as much as the citizen in the State.
---
---
Customer Reviews (2)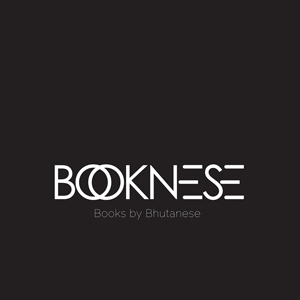 by Singay Namgay (September 17, 2021)
31 Reviews
---
Language used by of Lyonpo looks tantalizing but the books are deeply reflective and educational.Among the many books I read, Gyal-Khab is the best book on civic education of our country. Everyone should give a shot to read and internalize the contents of this book.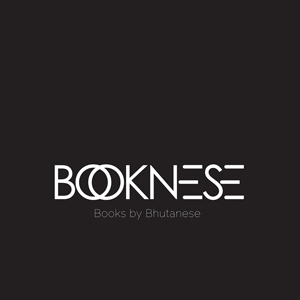 by Phanindra Khanal (September 18, 2020)
1 Reviews
---
This book is not just for reading. It keeps you thinking... Recommended for all ordinary citizens and policymakers irrespective of the countries that they belong to. Thank you, Your Excellency, for such a gift of enlightening thoughts. Wish there were many more stars to rate this book!
Books From Related Categories