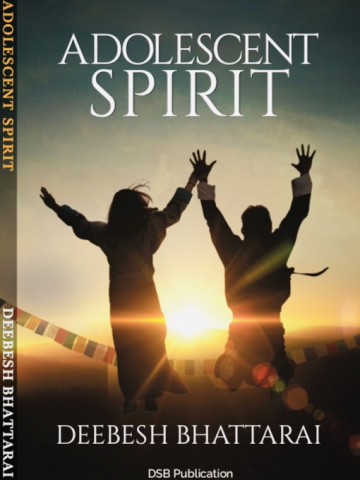 Adolescent Spirit
| | |
| --- | --- |
| Published In: | 2017 |
| ISBN: | 9789993612575 |
| Category: | |
| No. of Pages: | 80 |
Book Overview
The stories in the book have their own standing and significance in their ability to inspire. Some of them are true. Others are touched with some shades of fiction. They are stories about young people and their amazing abilities to express the ideals of love, appreciation, compassion, etc. I bring these stories to the readers not merely because I wanted to tell them; it is because I found in the individuals I try to celebrate in these stories the ability to inspire. Each story in the book, generally short, has its own theme, a sort of life that allows the story to exist as itself creating its own small universe of reason. Also, each story can be read as an independent tale. It is complete in its own way. However, the book, like a rosary, is held together by a thin thread of theme about adolescence, and reading it as a whole might allow readers to have a glance of the broader theme.
---
---
Customer Reviews (1)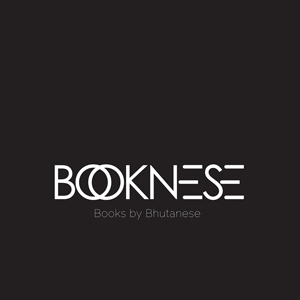 by Singay Namgay (May 09, 2021)
31 Reviews
---
A book seller gifted me this book 3 years ago but never bothered to read the entire book. I grab this book today and went page by page.
The contributors, the adolescents, narrates their compelling stories of hopes, life, dreams and plans in their highest spirit. The stories are easy to connect and feel which gave me the pleasure of reading because the book also contain the story of someone I know.
Books From Related Categories