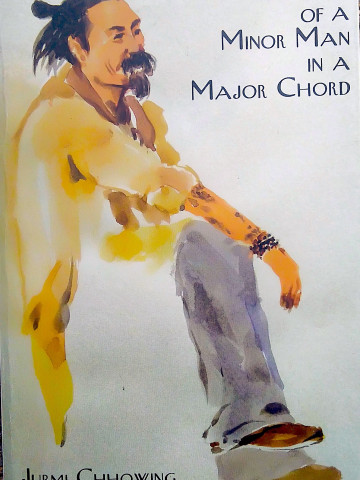 Ballad of a Minor Man in a Major Chord
| | |
| --- | --- |
| Published In: | 2017 |
| ISBN: | 978-99936-53-39-4 |
| Category: | |
| No. of Pages: | 467 |
Book Overview
A book of poems, written over ten or more years, spanning several relationships, one marriage, one child, the cities of Copenhagen, New York, Amsterdam, Athens, Bangkok, Varanasi, Delhi, Kolkata, Bodh Gaya, with time spent as an editor of a weekly newspaper, a monthly magazine, the resignation from those jobs, booze, dope, the search for the self, and the feeling that there is no one answer that comforts the questions, in all their multitudes.
---
---
Customer Reviews (2)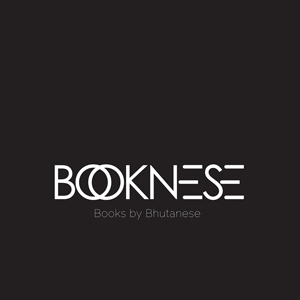 by Tshering Kinchen Dorji (May 24, 2021)
4 Reviews
---
I recommend this book to all poetry lovers. Its almost like reading one of the Bukowski's. well crafted.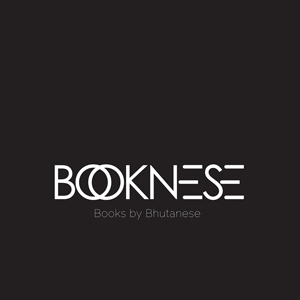 by Singay Namgay (October 27, 2020)
31 Reviews
---
Poetry that distills the mind and and language that smoothens the thought.
It's a book with international standard that every poetry lovers should read.
Books From Related Categories