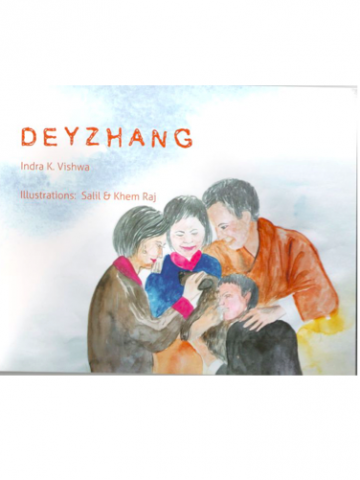 Deyzhang
| | |
| --- | --- |
| Published In: | 2019 |
| ISBN: | 978-99936-922-3-2 |
| Category: | |
| No. of Pages: | 26 |
---
* Available in (book stores)
DSB Books,
Book Overview
Deyzhang is a children's book. The book is about the love for a dog named Deyzhang. I have always seen small children playing with dogs. They love dogs and many have dogs as their pet. I have a dog, 'Zoyo' and my kids love them so much. We had a dog as our pet while I was small. I too love a dog. This book is about how Deyzhang wins the hearts of Tseyang, Dechog, parents, and other children in the school.
---
---
Customer Reviews (2)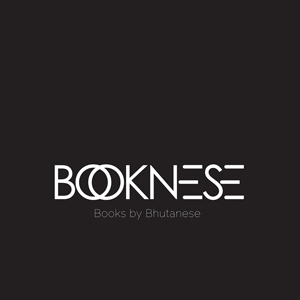 by Tenzin Karma Gyembo (July 23, 2021)
10 Reviews
---
It is a grate book for children. Deyzhang finds a caring home after she was lost in the storm and was adopted. Deyzhang was loved by her owners. I enjoy reading it every time.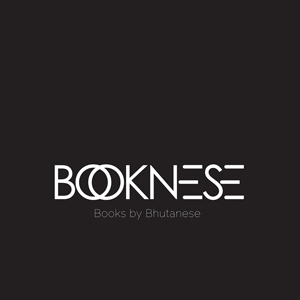 by Padma Zimba (November 23, 2020)
5 Reviews
---
Deyzhang is a children's book. Deyzhang is a found do who finds a caring home after she was lost during a storm. once adopted, Deyzang is well-loved by her owner and becomes a lovely pet. He follows the kids to school plays with the kids.
All children love pet dog. It reminds me of my own found pet Bingo. I enjoyed reading this book and still read it whenever I get time to read. I also love the other book written by Indra K Vishwa called A little thing called Love.
Submitted by
Keetsho Tenzin Pema
Class II
Gedu HSS
Books From Related Categories