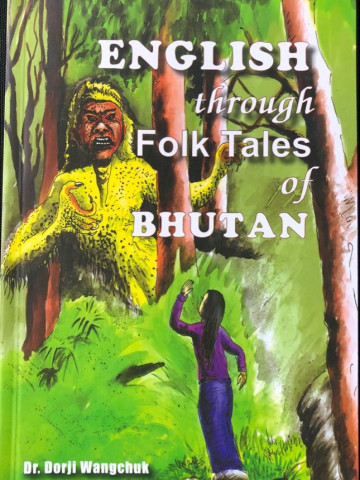 English through Folktales of Bhutan
Book Overview
This book is a collection of eighteen folktales narrated in a contemporary style. While Bhutan's unique culture, tradition, hospitality, and belief systems are seamlessly woven around the themes of love, compassion, gree, tha damtshig and lay judrel, this, which is aimed at enhancing children's language competencies, also contains exciting language activities at the end of each story.
---
---
Customer Reviews (1)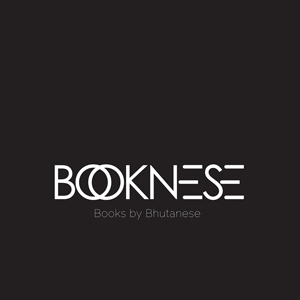 by Kinley gyelmo (December 09, 2020)
10 Reviews
---
I have always liked to listen to folktalks from my grandparents and this book was just the book I have been looking for. There are18 folktales in this book and I like the one "the language of bird". So give you a short spoiler, this is a story of 2 friend a prince and a ministers son. Looking at the glowing and very excellent prince the ministers son began to feel jealous . So when they where returning home the ministers son kills the prince.when he reached the palace he started crying and told the king that a poisonous snake had bitten the prince and he couldn't save the prince. After telling the king the prince's last word 'a war see gey' but the king as well as his followers couldn't understand the word. So to see if the prince would get justice he deserve and to find out the meaning of his last world read this book to find out.
I really recommend this book because this book is full of hidden life lesson and schemes. And the stories are unique and it could be a little help for the declining culture and traditions of folktales.
I believe this book deserve 5 star...