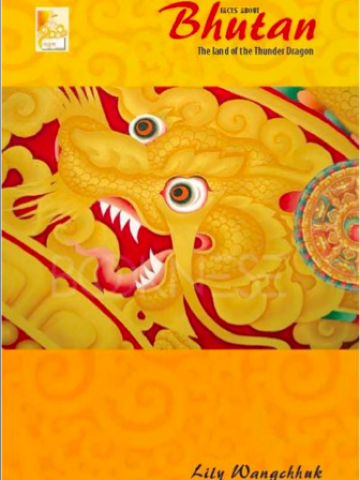 Facts About Bhutan - The Land of Thunder Dragon
| | |
| --- | --- |
| Published In: | 2008 |
| ISBN: | 99936-760-0-4 |
| Category: | |
| No. of Pages: | 500 |
Book Overview
The Facts about Bhutan- the land of thunder dragon is the only book of its kind that provides comprehensive information about Bhutan covering History; Royal Family; Clergy; Country & People; Tradition, Culture & Religion; Governance, Legislature, Executive, Judiciary, Political Parties, Leaders; Government Policies; Bhutan's Foreign Relations, Gender, Information & Media; GNH; Economy, Environment, Health; Education, Profile of 20 Dzongkhags; International Organizations and CSOs in Bhutan and more. It is an all in-one book which unveils all there is to know about Bhutan. It provides a holistic picture of many delightful and incredible aspects of this little known Kingdom Everything there is to know about Bhutan country has been well researched and meticulously included in this book which is explained thoroughly through 500 pages of text, 46 maps, 10 graphs, 9 information tables and 33 special spotlight pages and 758 photographs. Readers will also gain intimate knowledge about all 20 districts of Bhutan and other places of interest. To help foreign visitors, it contains exhaustive information about visiting Bhutan supported by charts, maps and illustrations on recreation activities, festivals, out-door trekking, monthly temperature, driving time between places, contact details of hotels and tour companies. It is the best selling book on Bhutan that has gone international, three editions have been published till date.
---
---
Customer Reviews (2)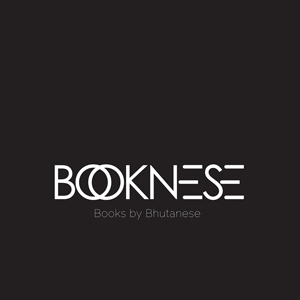 by Singay Namgay (May 09, 2021)
31 Reviews
---
Lot has been written about Bhutan by international authors.
This is one comprehensive book written about Bhutan by Bhutanese.
A great choice to read if you're looking for facts and photos of Bhutan.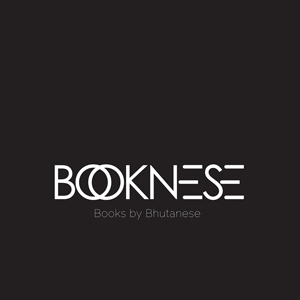 by Tashi Dendup (April 04, 2021)
8 Reviews
---
This book is a compilation of facts and information about Bhutan. What makes this book spectacular is its collection of high-quality photography. I got a chance to flip through it when my school received one copy thereof.
Books From Related Categories