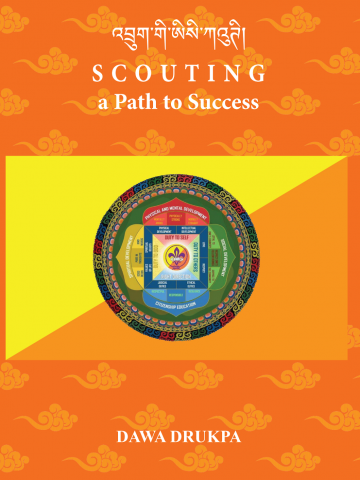 Scouting-a Path to Success
| | |
| --- | --- |
| Published In: | 2020 |
| ISBN: | 978-99980-915-04 |
| Category: | |
| No. of Pages: | 75 |
Book Overview
This book will serve as a guide to all the scoutmasters in the field. Being a scout it's not merely important to know how to salute, handshake, and wear the scarf, besides what is very important is knowing the fundamentals, principles, and methods of scouting and developing intellectually, socially, and spiritually. So, this book will guide and take care of all these areas. Considering different readers' competence, the book is written in both English and Dzongkha language.
---
---
Customer Reviews (1)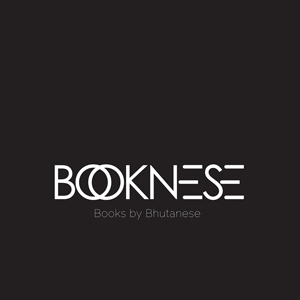 by Kuenzang (July 19, 2021)
3 Reviews
---
I would like to extend my great appreciation for coming up with a book "Scouting- a Path to Sucess" soon after your third publication "mkhas chhos tsang dgop". Indeed, it appeared as an unprecedented initiative enlightening piece to all the scouters across the country.
It is extremely profound and enriching one, well organized and sequenced touching all the aspects of scouting activities and protocols. "Scouting a Path to Success" would be indespensible resource to enhance better understanding about the scouting and can be used as guideline. It also portays the clear picture including from scout fundamental principal, history of scouting, badge system with illustrations, flags and prayers so forth. As a scout, author has gone through numerous experience in scouting over many years which contributed in writing this book. Regardless of harship, it has bilingually translated both in english and dzongkha version which is flexible for readers. Infact this writing stands as an examplary move to all the scout promoters and inpirational initiative from the field. This book will clarify many of our doubts and act as concrete reference and benefit in reshaping the scouting carreer. Dawa Drukpa the promenient writer, his first time publication from the field as scout leader. We are looking forward the same spirit and love to see the next writing. THANK YOU. HAPPY SCOUTING.
Books From Related Categories