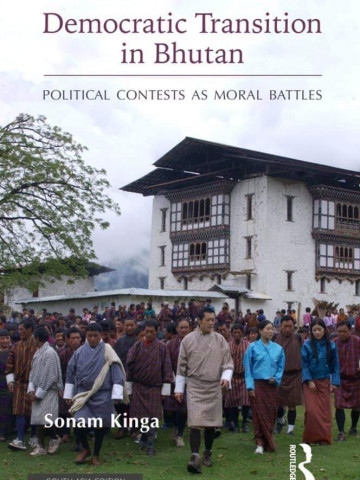 Democratic Transition in Bhutan: Political Contests as Moral Battles
| | |
| --- | --- |
| Published In: | 2019 |
| ISBN: | 9780367348342 |
| Category: | |
| No. of Pages: | 350 |
Book Overview
This book studies how a modern monarchy transformed Bhutan into a parliamentary democracy. A political ethnography, it focuses on the historic elections of 2007-2008, and studies democracy and its transformational processes from the ground-up. It draws on historical as well as contemporary theories about kingship and regime change to analyse Bhutan's nascent democratic process and reflect on the direction of political change, both at the state and local levels in the aftermath of the elections. It also presents insights into the electoral and political process by giving a firsthand account of the author's own participation in the elections and ponders on the larger political implications of this election for the region. A strong theoretical discussion situated in robust fieldwork and personal experience, this book will be an essential read for scholars and researchers of politics, especially comparative politics and political institutions, South Asian and Himalayan Studies, political sociology and social anthropology.
---
---
Customer Reviews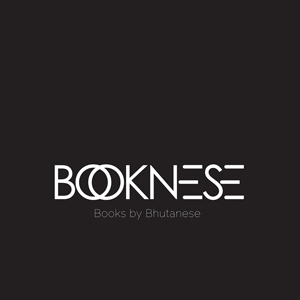 by Singay Namgay (October 21, 2020)
23 Reviews
---
No one could have written on this subject better than Dasho Dr. Sonam Kinga.
Author, throughout the book, explicitly illustrates and explains the legality and relevance, and importance of Monarchical Institution in the arena of rapidly changing global politics. The author takes us through the historic election of first parliamentary democracy which is the major theme of political transformation. The later part of book draws our attention to battle of morality that political parties engaged in to gain upper hand in political battle with firsthand account of election reality and politics. The books ends with strong and undebatable assertion and proof that Druk Gyelpo (the Throne) and Institution of Monarchy is above mundane political drama for the stability and harmony of country and people.
It is a must read book.
Books From Related Categories