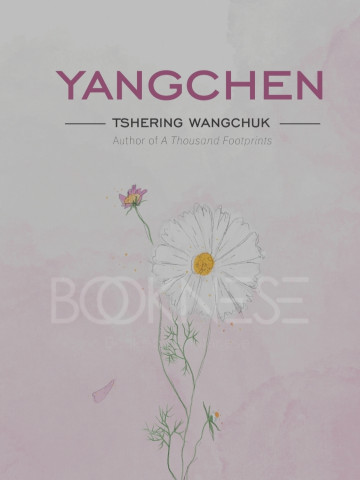 Yangchen
| | |
| --- | --- |
| Published In: | 2022 |
| ISBN: | 9789998097704 |
| Category: | |
| No. of Pages: | 164 |
Book Overview
Blurb Some stories come free quite unexpectedly, quite beautifully. This is one of them. Woven around an engaging yet unassuming character, this tale will tug at your heartstrings as it lucidly tells itself with compelling assurance. The protagonist, Yangchen, seems at times rather ordinary. At other times ethereal, perhaps even spectral. Her story is one of triumph and loss, of love and longing, of hope and innocence. It is also about growing up and growing apart inasmuch as it is about picking up the pieces and soldiering on.
---
---
Customer Reviews (3)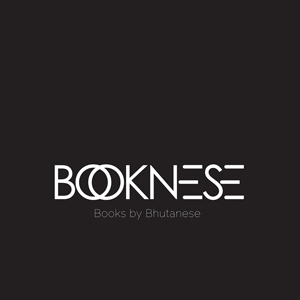 by Tashi Jamtsho (September 03, 2023)
13 Reviews
---
Would recommend 100%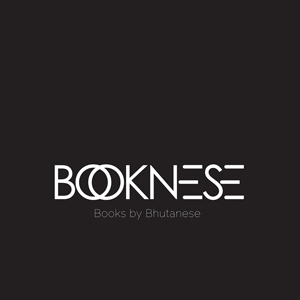 by Karma Dorji (February 15, 2023)
2 Reviews
---
Waited long enough a get hold of a copy and when I managed to grab one, I couldn't wait to finish reading it. I had to finish air at one go.I do not want to give away the plot of the story and just want to say that it's an interesting story about life, love and loss. A very good read altogether.

by Tshewang Tobden (January 02, 2023)
8 Reviews
---
"A simple story revolving around the life of a simple yet relatable character. This is what I thought of the book titled 'Yangchen' by Tshering Wangchuk, the author of 'A thousand footprints' which is on my reading list and currently sitting on my bookshelf.This book takes us along the life of Yangchen, the protagonist as she goes through all that life has to offer to her. It all seems to be going well for her for most part of the story but towards the final quarter of the book, things start looking gloomy for our protagonist. This is as far as I can talk about the story without revealing any plot lines."For the full review/ my thoughts: http://tobdentshewang.blogspot.com/2023/01/yangchen-book-review.html
Books From Related Categories