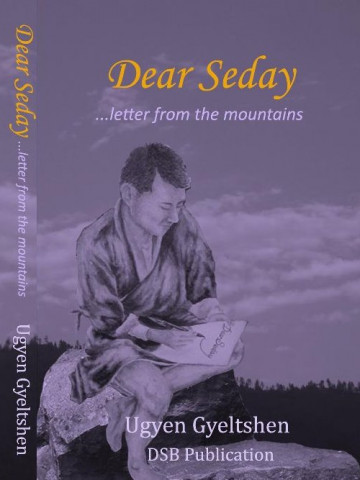 Book Overview
Don't undermine the love story of a Sharchokpa boy. It is epic and it is an epistolary novel woven around a time when technology and messaging apps were not even born and he had to resort to writing a very long letter to her.
---
Customer Reviews
---
Dear Seday is a love letter that tells a love story from 90s in the most nostalgic way possible. I love the book for the it's raw 90's setting, quick wit and the form in which it's written.
Only Ugyen Gyeltshen could tell an entire story in one letter.

The book design and the central character's name are a bit unromantic but overall this is one best Bhutanese novel I ever read.
---
Featured Books
These books have just arrived on our shelves