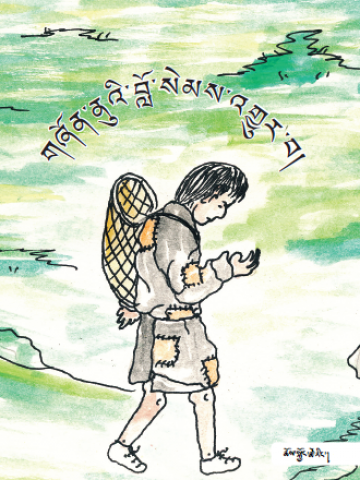 (གཞོན་ནུའི་བློ་སེམས་འགྱུར་བ) Zhoenui Losem Jurwa
| | |
| --- | --- |
| Published In: | 2012 |
| ISBN: | 978-99936-870-0-9 |
| Category: | |
| No. of Pages: | 48 |
Book Overview
Dendup and his poor mother were lucky enough to have the opportunity to serve their wealthy and arrogant master - Jinda Penjor. However, they were unfortunate to be inhumanely treated by their master. Dema could not live long after her illness. In the absence of his dearly mother, Dendup tried to serve him with his full dedication but he too had to leave soon. One day he encountered a learned monk .....
---
---
Customer Reviews (0)
No reviews yet for this book.
Books From Related Categories