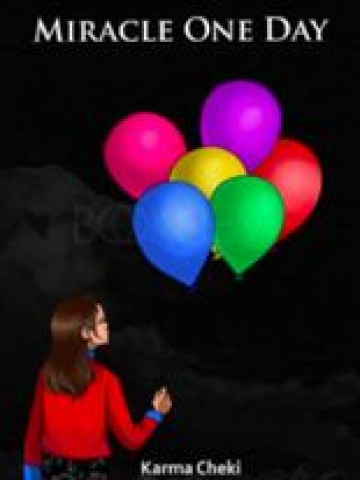 Miracle One Day
| | |
| --- | --- |
| Published In: | 2021 |
| ISBN: | 978-99980-910-0-9 |
| Category: | |
| No. of Pages: | 117 |
---
* Available in (book stores)
Junction Bookstore, Megah Enterprise,
Book Overview
: Chokey, a beautiful young girl meets her lover with a diary in his bag, from which she knows a story of another girl. Her story teaches about overcoming the fears, which bring hope to a sleepless night, save her from high edges, lift from depths, and sees the sun beneath stormy skies. But to whom the diary belongs, and does really the miracle happen one day?
---
---
Customer Reviews (2)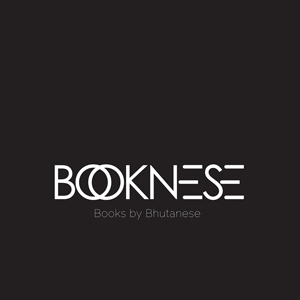 by Sangay wangchuk (July 25, 2022)
9 Reviews
---
This book do not only talk about love but more of a faith. Meeting your own people after long time is happiness but managing things should be in centre. Young woman meeting her mother towards end gave me goosebumps.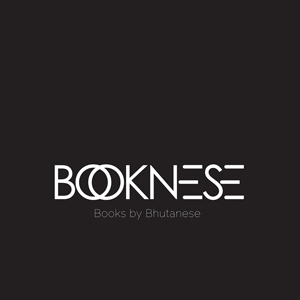 by Yeshey Zangmo (August 07, 2021)
1 Reviews
---
Hi Author,First, Thank you for publishing this wonderful book 'Miracle One Day'. From the start, when I started to read this book, it give me curiousness to read further and completed with excitement. And how I wish if there can be another part of this book where I can enjoy more of your upcoming stories. Good luck
Books From Related Categories